CHECK OUT OUR OTHER WEBSITES:
BEEF PROCESSORS
BEEF PROCESSORS AND ENTHUSIASTS WITH A PASSION FOR
HIGH-QUALITY BEEF
Our vision: high-quality, responsible beef at affordable rates. A promise we deliver on through our transparent working methods. We maintain direct contact with our certified slaughterhouses and try to keep the lines of communication as short as possible. That's what we call responsible business practices. To achieve this, we also look beyond borders. After all, our cattle originate from all over Europe. We always keep animal well-being in mind. After all, if a cow has had a good life, you can taste it!
SINCE 1957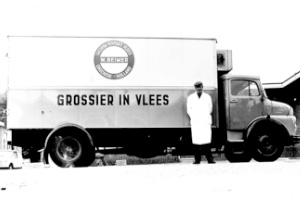 1957
27 april
Beimer Meat was founded by Wim Beimer Senior. He started butchering in the municipal slaughterhouse of Enschede and catering to customers in the area.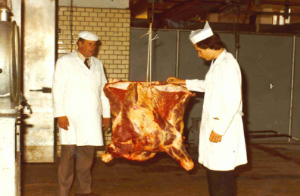 1974
Wim Beimer Junior
Wim Beimer Junior joined Beimer Meat.
Left: Wim Beimer Senior Right: Wim Beimer Junior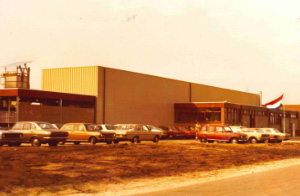 1977
HEADQUARTERS
Moved into the current building at the Euroregioweg in Enschede.
1979
Company takeover
Wim Beimer Junior took over the company from his father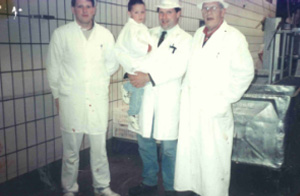 1984
joost beimer
Left to right: Joost Beimer, Jos Beimer (son of Wim Junior), Wim Beimer Junior, Wim Beimer Senior
Joost Beimer joined the company
1994
Meat hooks were updated
With our down-to-earth approach from Twente, we create a pleasant culture that also leads to long-term employment.
2014
beimer specials
The convenience company Beimer Specials was founded.
2020
beimer retail
Beimer Retail was founded, i.e. a physical factory store for consumers and an online store.
2023
Beimer Meat | Beimer Specials | Beimer Retail
We continue to develop, with a focus on our down-to-earth Twente character
40
%
from the rest of Europe
(including Denmark, Poland, Estonia, Italy, Spain)
We only purchase dairy cows. These animals supply both milk and meat, serving a dual purpose. All other alternatives are bred 100% for their meat. As a result, meat production based on dairy cows has the lowest water and CO2 footprint in the entire meat industry.
Our factory is situated in Enschede, in the Twente region. This is our production location and from here, we cater to all our customers, in Europe and all over the world. Through our factory stores in Enschede, Hengelo and Arnhem, we have made our products accessible to consumers.
million kilograms
of beef per year
200
Staff
Own transport
45%
Food producers
20% retail
35%
catering wholesalers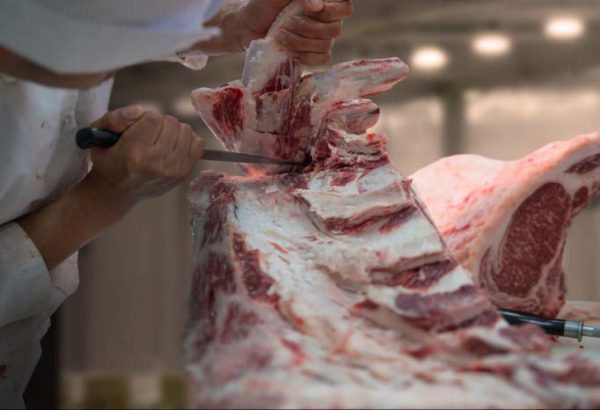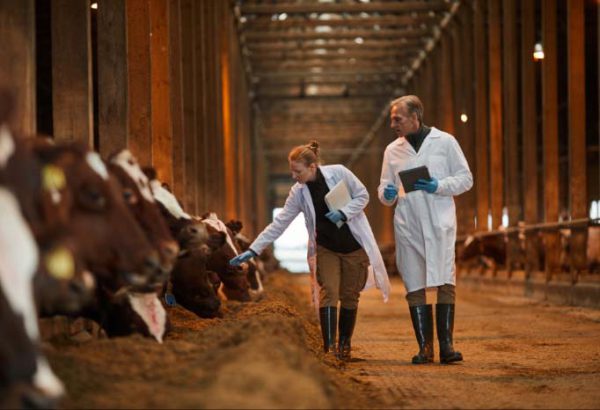 Quality comes first
Needless to say, the quality of our products always comes first. Our craftsmanship,
hygienic approach, fresh processing and continuous quality assessment allow us to offer
responsible, high-quality and delicious meat.
Our certificates: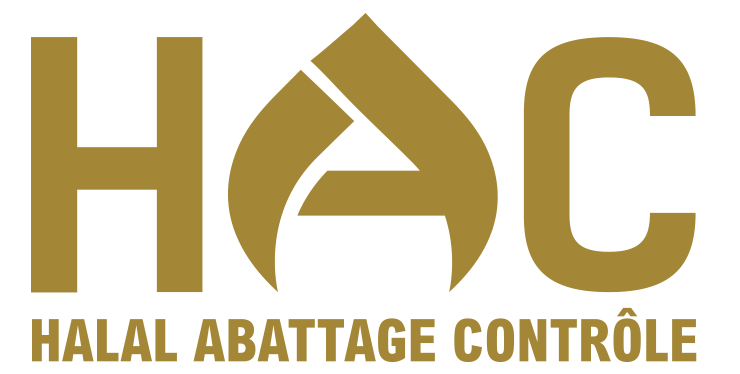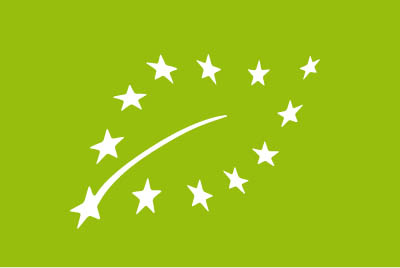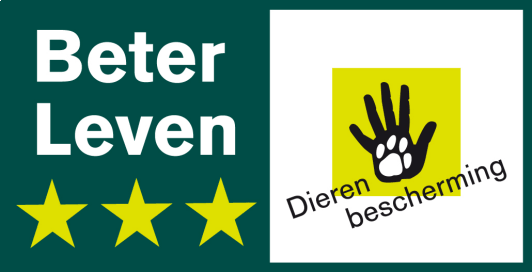 with short lines of communication
The daily production and commercial management of our entire organisation is handled by a handful of people. You might think that online communication and digitisation in general could lead to a less personal approach. However, if you have any questions or complaints or if you reach out to us by phone, you'll always encounter the same people. Beimer has been in the meat industry for over 65 years. We are serious about our profession and respect humans and animals. We're all highly committed to the company and are truly passionate about our work. Our down-to-earth Twente character and no-nonsense approach are our greatest strengths.